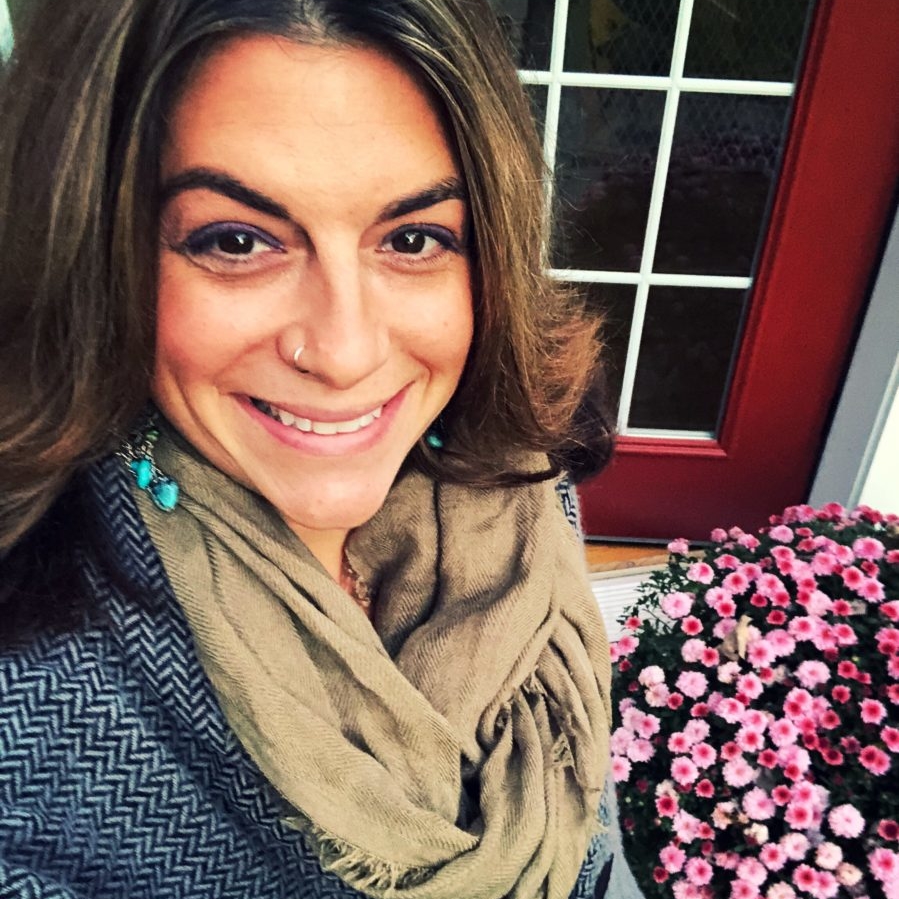 Little Acorn Learning was born out my lifelong love for children and my desire to protect their inherent right to experience childhood as many of us remember it to be. For over 25 years, I have applied my love of nature-based learning and mindful caregiving drawing from my experience as a mother, as owner and teacher of my own home-based Waldorf inspired school and as my role as Kindergarten Teacher at Housatonic Valley Waldorf School in Connecticut. I have devoted my life and time into helping other parents and teachers worldwide create a healthy home life, educational experience and peaceful childhood for their children.
I know how difficult it is to be a parent, teacher and caregiver. I also know how rewarding it is. With my experience raising four children of my own, as well as teaching and caregiver for many other children in my community, I am here for you as a sounding board, a mentor and a friend to help you through the ups and downs of your journey with children.
I will guide you with the lessons I've learned firsthand and be the friend you need as you navigate your daily life and decisions with your children.
Thanks for submitting your information! Please continue with the checkout process.
Frequently Asked Questions
Can I get a refund if I'm unhappy with my purchase?
Unfortunately, coaching sessons are not refundable after our time together. To make sure you get the most out of our session, please be very clear on your goals and desires of what to achieve with the time we spend.
How do I schedule my appointment?
Upon purchasing coaching, you'll receive further instructions on how to book a time for your appointment.
Can I purchase coaching more than once?
Absolutely! If you find yourself in need of coaching more than once, simply purchase the coaching again.